Haya ha vho la laho khofhe tshidele
Basic Plan Cover

Principal Member

Spouse

Child 14 - 21

Child 6 - 13

Child 0 - 5

Stillborn (from 6 months)

R40 000

R40 000

R20 000

R10 000

R3 000

R3 000
Basic Plan
Principal Member
R40 000
Spouse
R40 000
Child 14 - 21
R20 000
Child 6 - 13
R10 000
Child 0 - 5
R3 000
Stillborn (from 6 months)
R3 000
| Monthly Premium Family | Monthly Premium (member only) |
| --- | --- |
| R170.00 | R110.00 |
Benefits

Service

Repatriation

Storage

Radio announcement

Home Tent ( 9m x 16m ) - White

300 Chairs

300 Programmes

2 x VIP Flush Toilet

Coffin (4 Cnr Dome)

Hearse

2x Family Car

Graveside Tents

Grave Building

Coffin Spray

Tombstone (MM30)

Paving/Tilling (own materials)

R300 Airtime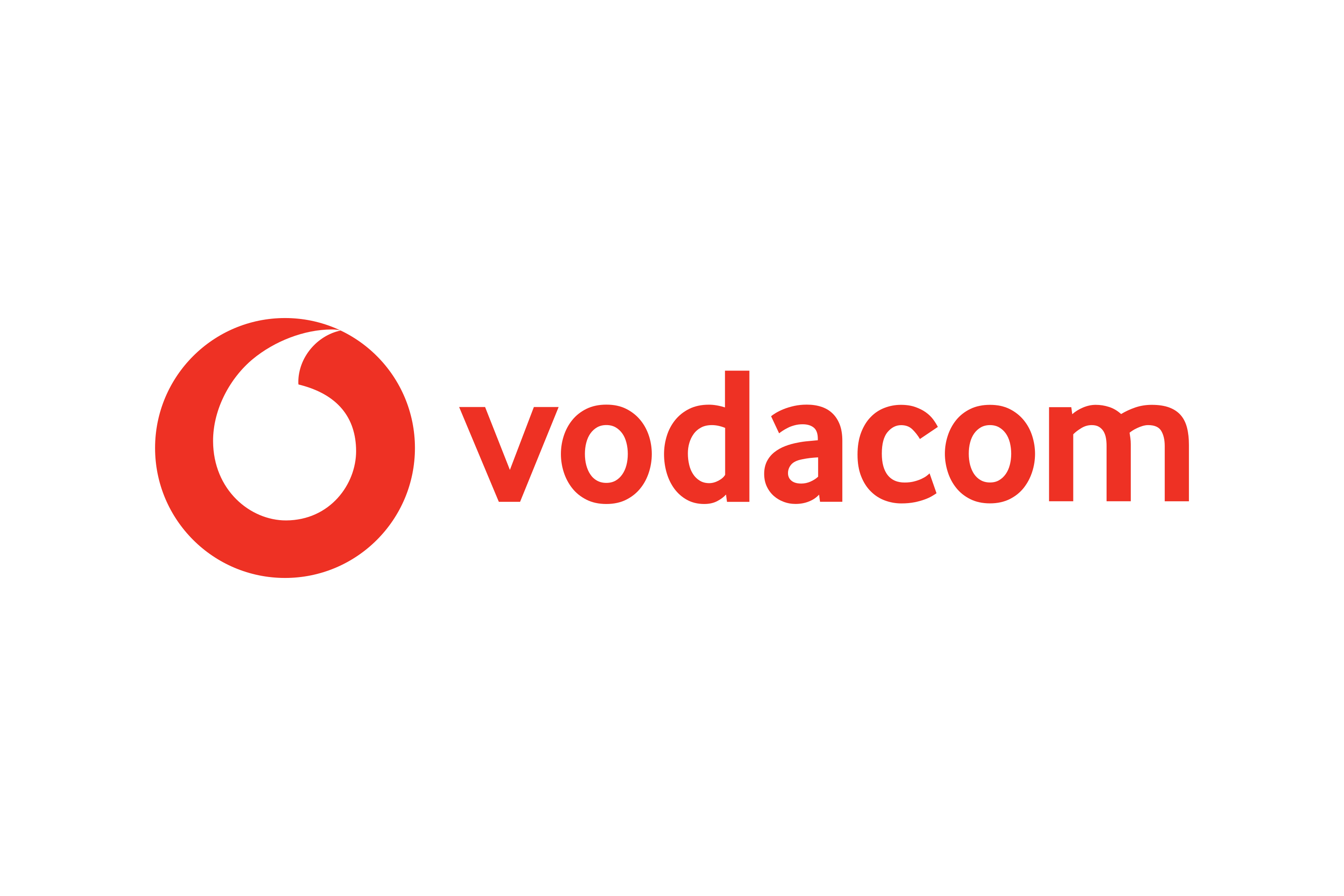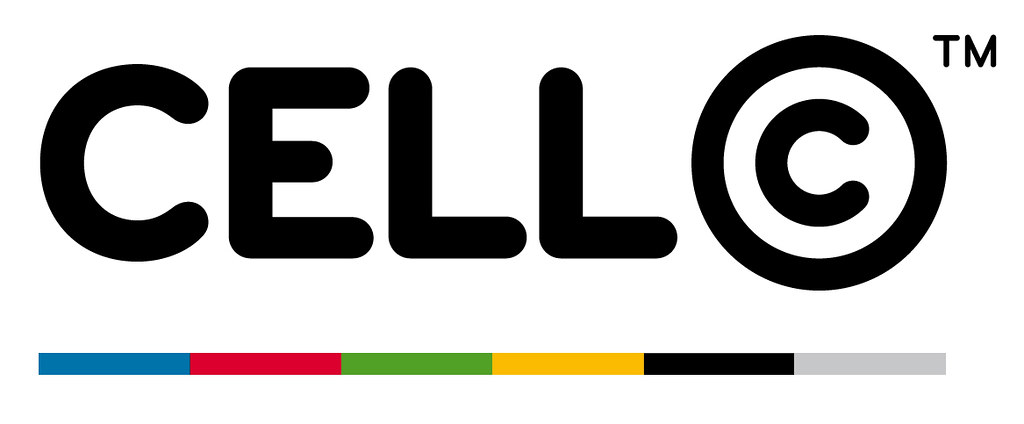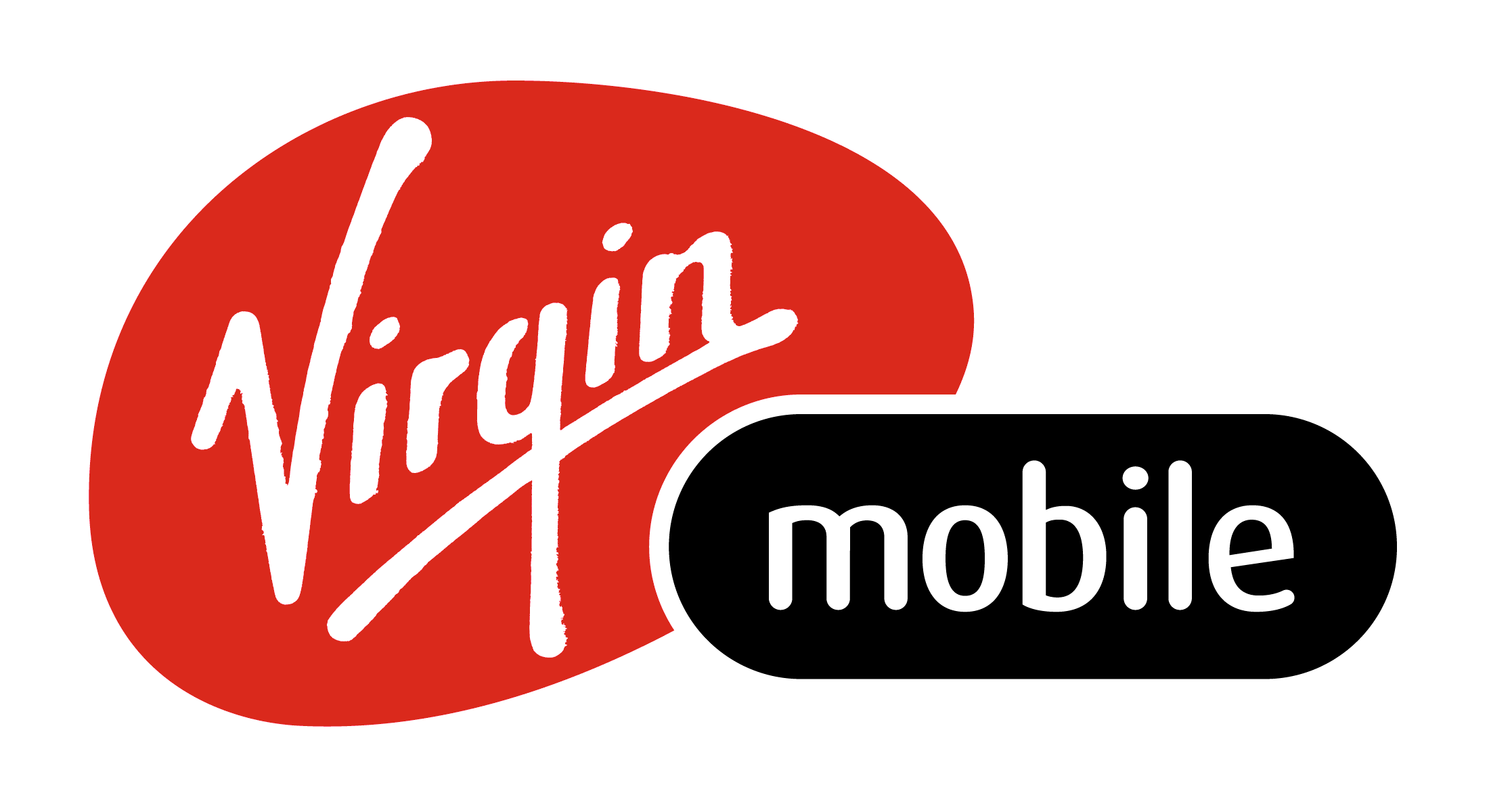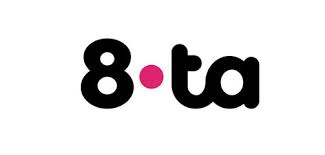 PROVIDING PREMIUM FUNERAL COVER FOR OVER 10 YEARS
Why choose one of our burial plans?
Below please find the latest terms and conditions applicable to all MTG Funeral Burial Plans.
NO benefits will be paid in cash. MTG Funerals offer ONLY services benefits. (MTG will pay back 60% of the total benefit, if for any reason MTG cannot conduct the funeral service)
There is a 6 (six) FULL months waiting period for claims due to natural causes in respect of all lives below 75 years at entry and benefits of R12 000 and below. A 9 (nine) FULL months waiting period will be applicable for claims due to natural causes in respect of all lives above 74 years at entry and all benefits in excess of R12 000. No claim will be paid for suicidal death before two years of the policy being in force.
The Maximum entry age of a spouse is 80 years.
Airtime benefit and Courtesy car benefits are payable to the nominated beneficiary on validity of a claim. These benefits are applicable for immediate family and single members only. It's not available to extended family members.
First premium on all new policies must be honoured failure to do so the policy will lapse without any notice.
If premiums are not received for two consecutive months, the policy will lapse on the 3rd of the third month. Reinstated policies will carry the original waiting period of the policy.
Claims must be notified within six months after death.
There's no waiver of premiums.